Hello everyone,
I feel like I need to state this first: I am a new NixOS user, I am currently evaluating different Linux distributions by installing them in VMware workstation 17, which is running on Windows 11. My goal is to find a real desktop alternative to Windows. I am familiar with Linux from a commandline perspective, but looking at it as a "desktop daily driver" is a first for me.
I am running KDE plasma as it came out of the box when installing NixOS 23.05.
Things basically work as expected however there is this font rendering issue I am unable to solve. I have added screenshots and placed the referring questions below.
The Vivaldi browser under my NixOS installation looks like this: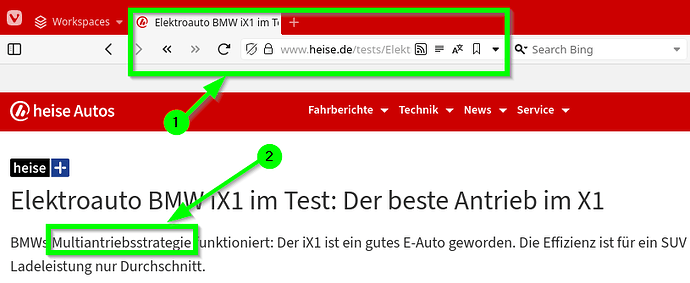 No.1: shows a relatively clear font rendering, it looks a bit more washed out than the Windows ClearType font rendering. Is there a way to achieve the same crisp font rendering/display quality?
No.2: all letters are evenly spaced, rendering is quite nice, would be totally ok.
Firefox on the other hand looks like this: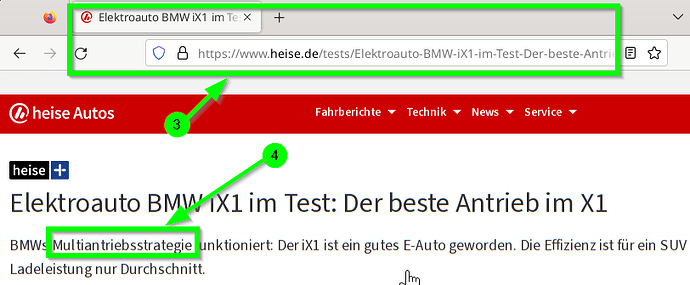 No.3: shows a different font rendering than in Vivaldi. OK, it's a different browser but is there a way to harmonize font rendering/display for all applications installed?
No.4: The letter spacing is very different. It seems almost random when looking at it. Can this be solved?
I hope someone can point me in the right direction here.
Cheers!