I'm using Gnome 3 since NixOS 19.09 (now 20.03) on my laptop and everything works great. There is one minor exception and that is that Gnome Files is not able to show Windows/SAMBA shares in the network: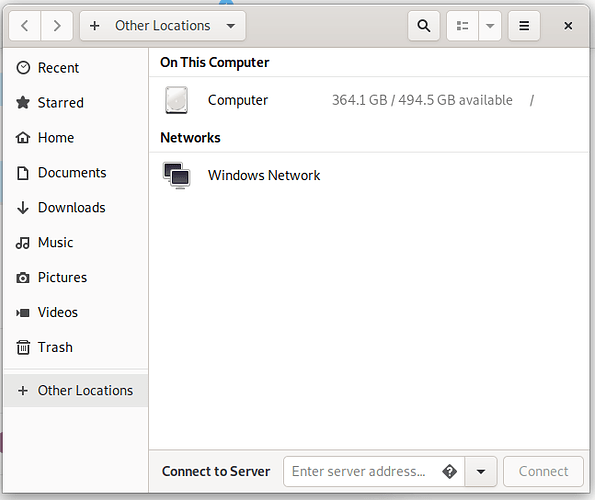 Manually connecting to a Samba server by typing in the address works fine.
In the same network, my Fedora system has no problems showing available Samba shares in Gnome Files. The firewall is disabled, is there anything else that could prevent this from working?