My computer broke down and I got is back from repair with Windows. But not for long.
For a while I wanted to try out immutable Linux.
This is my bootloader for now.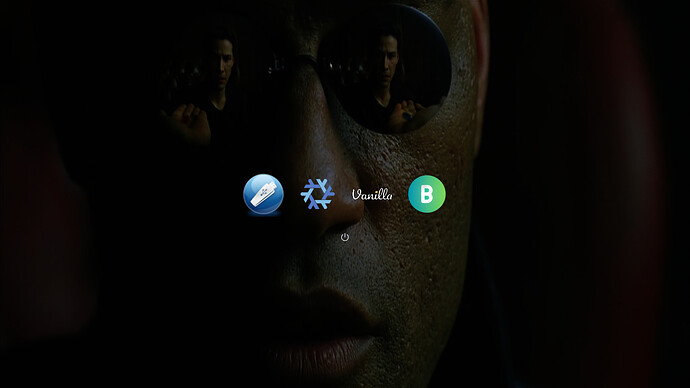 For now, Nixos is my favorite. But I will be playing a bit with all of them.

My Ventoy have other distroes to try out and I probably is going to keep it for good after my break. I do like to have this very neat tool by hand. And it is extremely easy to change out which OS's / ISOs to load. E.g. clonezilla or a new distro I want to install or a live CD etc. And perhaps even one with Caspar for guest use. Except for Ventoy I want my partitions to be encrypted.
So just wanted to say thanks and show my bootloader.