A recent change is causing qutebrowser to render pages incorrectly. Using the QtWebEngine renderer, pages render correctly at Nixpkgs commit 4b815c43897bd4d4619862d82babde813e495141
But, at commit 01baf393d8dca80e2ac2e2e46798daf9b4227f61 pages render incorrectly. Even internal pages such as the help page, render incorrectly. Here's an example: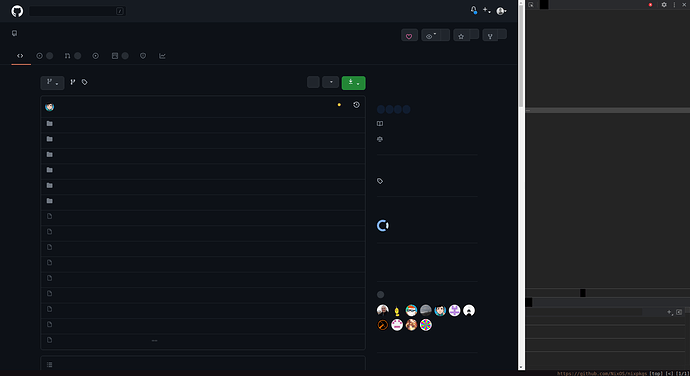 As shown in the screenshot, not even the development tools render correctly.
I tried bisecting to find the culprit, but it would require building a lot of packages from source. I just don't have the computing power.