Venue
Friday 2023-03-31
17:00-18:00 Europe/Berlin (doors open 16:50)
Hang-out until 19:00
freiheit.com, Budapester Str. 45, Hamburg (top floor)
Many thanks to freiheit.com for offering the location!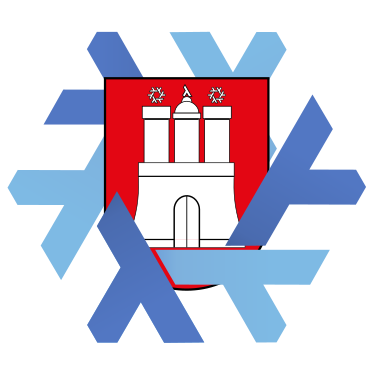 Schedule
What is Nix? And why you may care (15 min presentation)
Questions you surely had about Nix (30 min structured Q&A)
Current events – tales about recent developments in the Nix ecosystem (15 min)
Hang-out (until 19:00)
FAQ
Who can attend?
Usually freiheit.com employees nerd out and share knowledge on these Friday evenings, and this time curious software developers and inhabitants of the Nix world are invited to join.
PS: There is another meetup one week earlier, in the afternoon: 2023-03-25 (Saturday) Nix meetup at TUHH – Hamburg, Germany