Hi all,
I'm trying to set my rpi4 with NixOS but I'm not able to use the iso file because it is not bootable.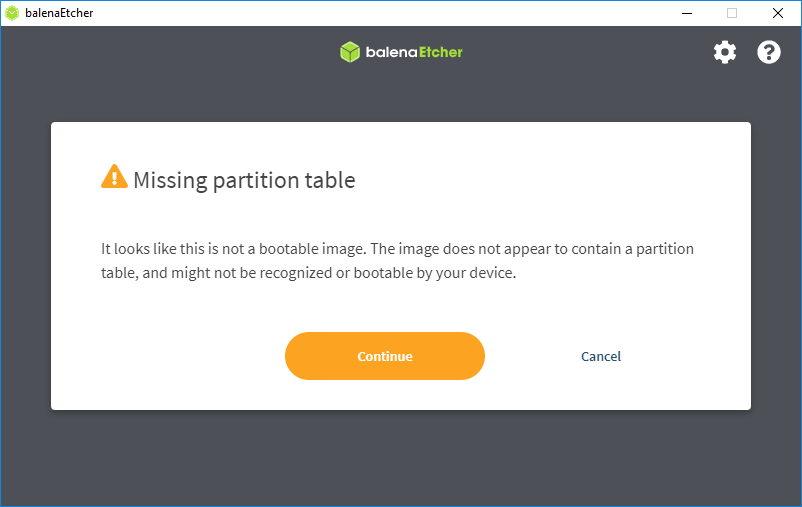 Everytime I take the file from the download page I get an error with Balena Etcher which says it's not bootable.
I made a test in getting the x86 iso file and this version is well recognized as bootable…
What can I do ?