I'm using VirtualBox to run NixOS. My configuration.nix file for installing bspwm and sxhkd is as the following
  services.xserver = {
     enable = true;
     autorun = false;
     layout = "us";
     xkbOptions = "eurosign:e";
     displayManager.defaultSession = "none+bspwm";
     windowManager.bspwm.enable = true;
     windowManager.bspwm.configFile = builtins.getEnv "HOME" + "/.config/bspwm/bspwmrc";
     windowManager.bspwm.sxhkd.configFile = builtins.getEnv "HOME" + "/.config/sxhkd/sxhkdrc";
     desktopManager.xterm.enable = false;
  };

bspwmrc and sxhkdrc are config files I'm using in Archlinux without any problem.
In tty, I issue the following command to start X
sudo systemctl start display-manager
The following login screen is displayed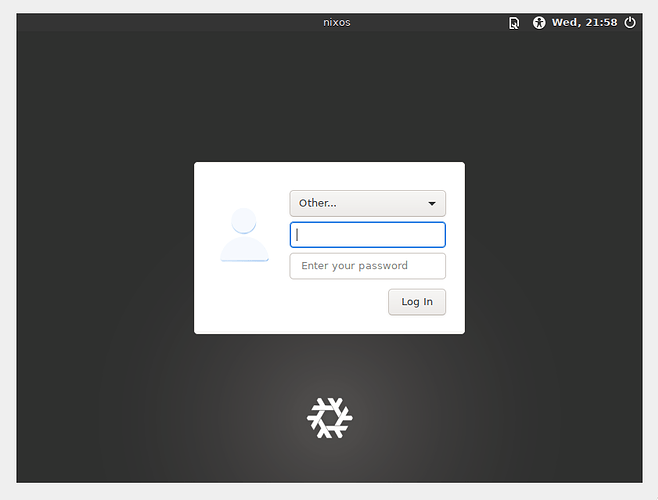 After inputting login info, all I got is a blank screen. I tried pressing Windows key + Return, which is my config in sxhkd to open a new Terminal window, but nothing shows up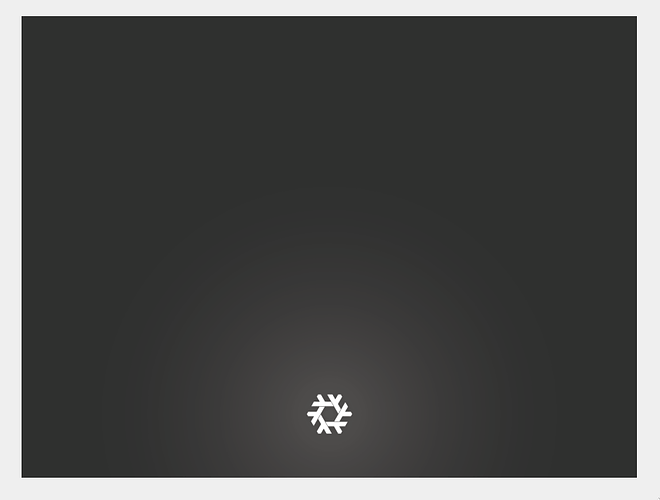 Could you please point out where I'm wrong?