Hi there,
Is there anything special that needs to be done to allow things like clicking links in a desktop app (say Obsidian), or copying data?
I am having a few oddities where:
I try to click a link in obsidian, and it will not open in my browser
I try to login via my browser in the todoist app, and the browser just does not respond to the request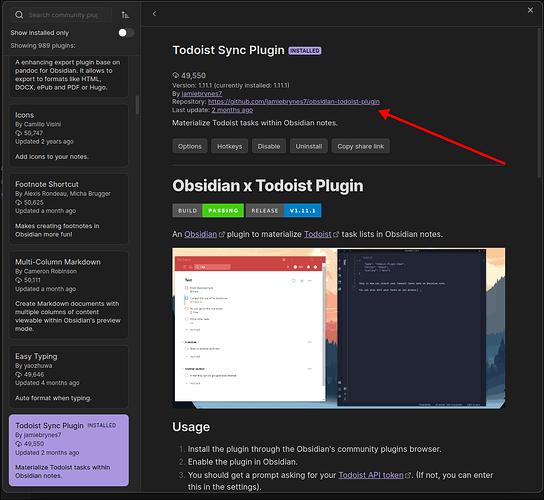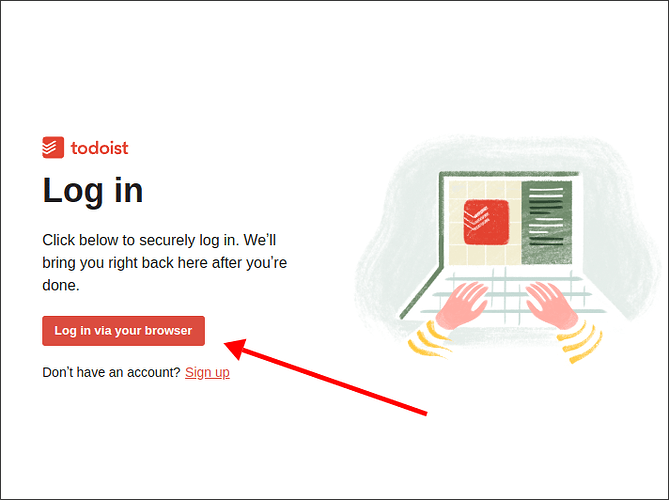 I am using Hyprland, and Chrome for my browsers.
Thank you.
EDIT - my nixos repo for reference.