This morning, the steam client updates. Now all html windows (library/store/community) are just black.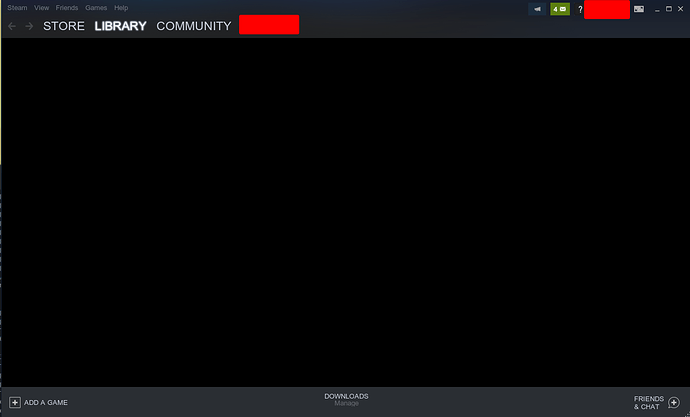 Inside the client settings, I select "Delete web browser cache" and "Delete all browser cookies".
I removed everything:
rm -rf .cache/fontconfig/  
rm -rf ~/.local/share/Steam 
rm -rf ~/.steam  

Nothing helps.
I tried x11 and Wayland. I tried my laptop, which does not have an Nvidia card. The same problem there. I can see my library in "big picture mode", but I cannot start games from there.
Any suggestions?