Flatseal, Iplan, AdwSteamGtk, and any other libadwaita app I install through Flatpak use a broken version of the legacy Adwaita theme: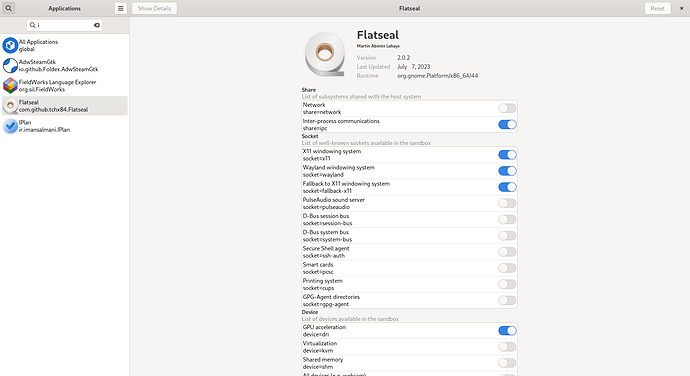 I have deleted the gtk-3.0 and gtk-4.0 folders in the past in order to allow them to be managed by home manager, but I have repopulated them with Gradience (Adwaita Dark preset) and Home Manager. Still, there is something wrong.
My current config is here: mars-monkey/nix
GTK3 apps and native GTK4 apps respect my adw-gtk3-dark theme.