Hi,
I have NixOS running and this is my config file.
Even though I have a narrow experience with NixOS/Nix and Java, I am trying to run a Java application. The instructions of the application indicate the installation of the packages maven, jdk8, and jetbrains.idea-community. The installation seems to be successful. For instance,
[pedro@system:~]$ java -version
openjdk version "1.8.0_272"
OpenJDK Runtime Environment (build 1.8.0_272-b10)
OpenJDK 64-Bit Server VM (build 25.272-b10, mixed mode)



At some point on the tutorial, after running IDEA, I need to configure JDK. On the tutorial, the instructor uses a Windows machine and simply finds where Java is installed making a pointer.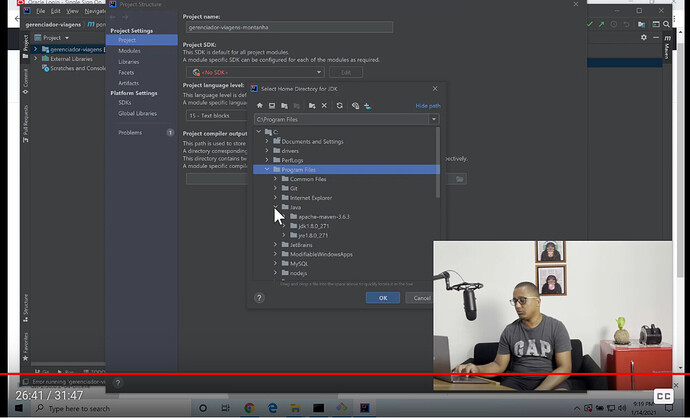 When I try to reproduce his moves, I cannot find in which folder Java is installed in my NixOS: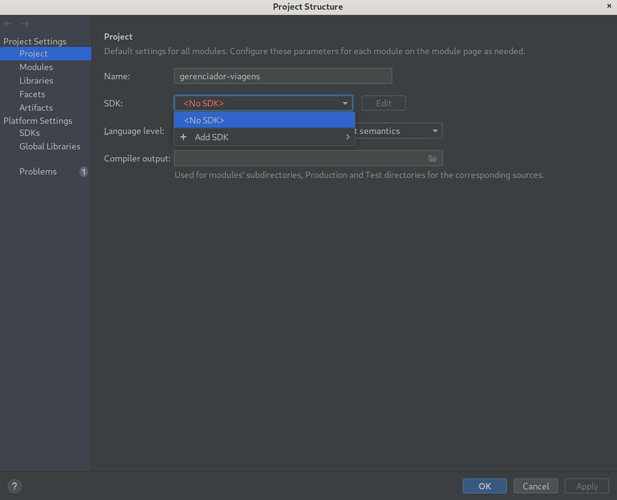 And: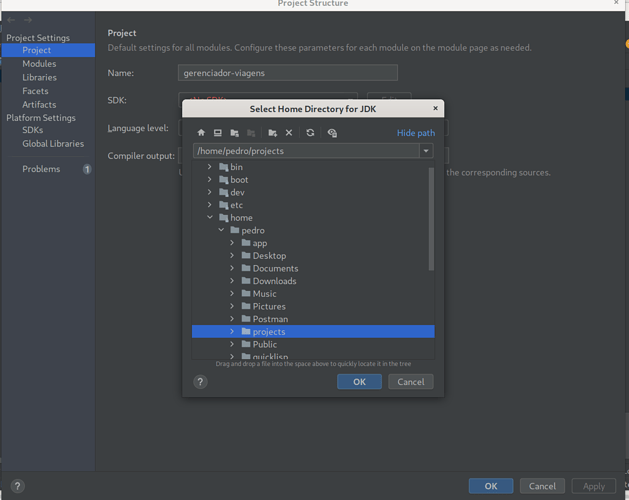 Where should I look for?
Since I did the installation changing the config file and doing a sudo nixos-rebuild switch, I am kind of lost here.
Thanks.