Hi,
This is my first attempt to modify a home manager module and I could not find a tutorial around how to do it.
What I want to do is to override the home manager espanso service module
The reason is that it does not support configurations.
As we can see from official doc
The folder structure should look like below.
config/
  default.yml
match/
  base.yml

Because of this problem, when I enable espanso service, I am getting below error.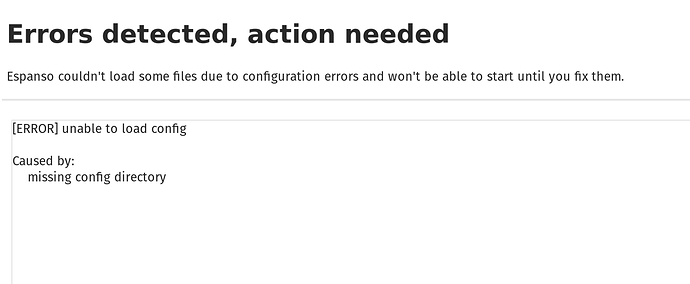 I am thinking to download originl file, add configs under settings and output two yamls into two different folder. To verify that I need a way to override the home manager module to use my local one. Can anyone please advise how I can override this module?
Thank you