Hi everyone,
I am figsoda, the primary release manager for NixOS 23.11 ("Tapir").
Firstly, I want to thank the community for giving me this opportunity. And special thanks to @RaitoBezarius, the secondary and more experienced release manager for this release, who will be helping me in releasing NixOS 23.11, along with @alejandrosame and @riotbib, who will be the release editors for this release.
Let's have a great 23.11 release cycle!
The release schedule is available as a GitHub issue for editability. Please feel free to make any suggestions, whether they are improvements, concerns, ideas, or just comments.
If you would like to reach out to any of the release managers or release editors, or if you are interested in participating in this release, we have a release management matrix room. We would love to hear any feedback or suggestions from you!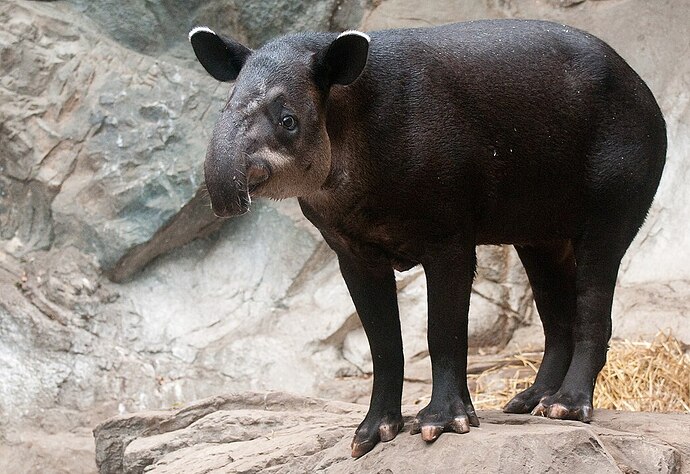 Image by Eric Kilby under the CC BY-SA 2.0 license
Quick Summary