@zimbatm
Been trying to get my head around what you are explaining in the Nix Friday video on Nixos Modules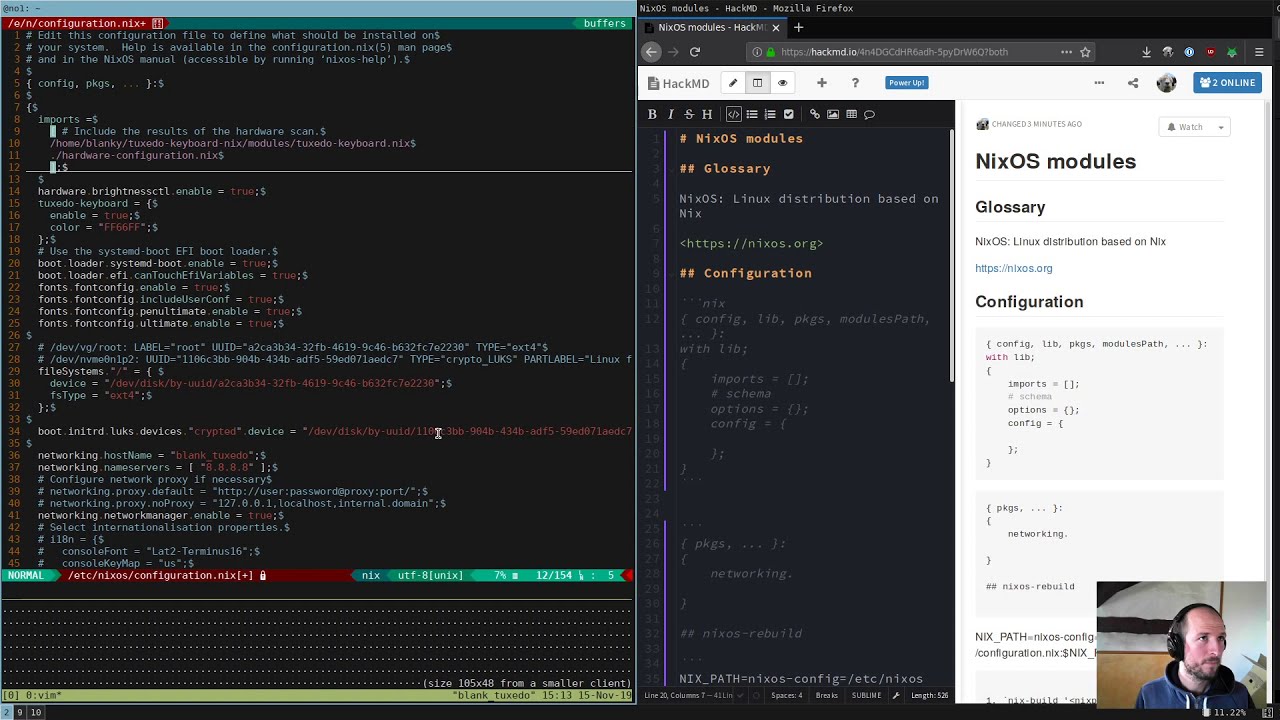 Starting at 18:12 - 28:00 you mention nixos-config= as "black magic" by having the config on a remote host. Like the person who was in your channel I am using the "copy configuration.nix to host" but your way opens a ton more options.
Could you perphaps explain it once again in more detail here?