Hi,
my first time posting here, so I'm sorry if this is the wrong place for that.
I'm having an issue when trying to do the first boot/install of NixOS using an SD card into my Raspberry Pi 4B 2GB. This only happens with the SD card, I successfully installed NixOS from a USB stick.
I'm basically following this tutorial.
I've tried using two different SD cards: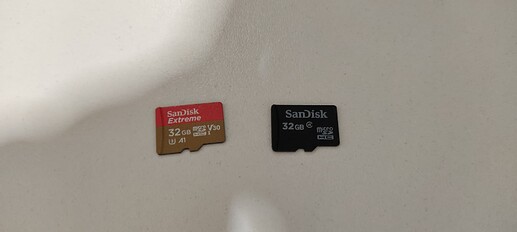 Same result with both.
The error message says it didn't manage to mount the NIXOS_SD partition, and this is all I could understand from the error messages.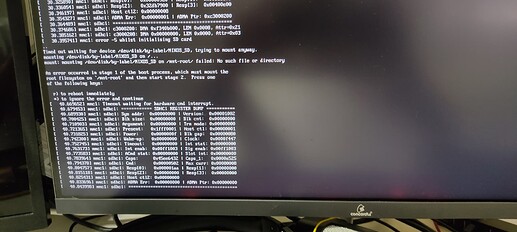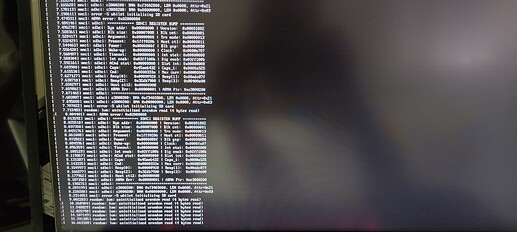 I also have tried many different versions of the NixOS for aarch64 from Hydra. Again, all gave me the same error.
There is also the possibility that my Raspberry Pi has a hardware problem, it would be good to validate that possibility without buying another Raspberry Pi.
I would appreciate any suggestions on how to solve this problem.
EDIT: I managed to install another Linux distro using the SD card.