I upgraded nixos on 13/03, since then i can't use my laptop because it freeze on boot.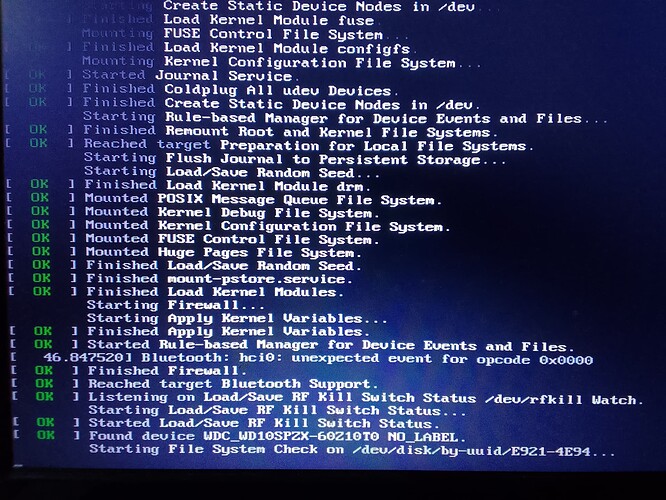 i try using an live usb with nixos-minimal-22.11.3092.970402e6147-x86_64-linux.iso to read the logs, but i had the same problem when booting, i had to use an older release (nixos-minimal-22.11.1777.cdead16a444-x86_64-linux.iso) to enter.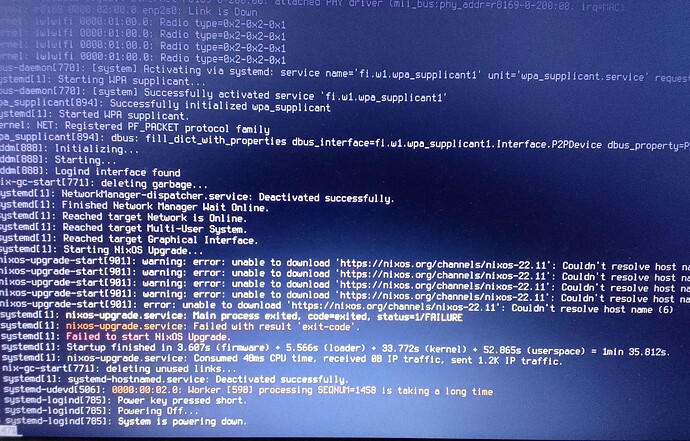 Anyone knows how to solve this?