The front page of the PinePhone website shows a picture of a phone with a NixOS icon. Why?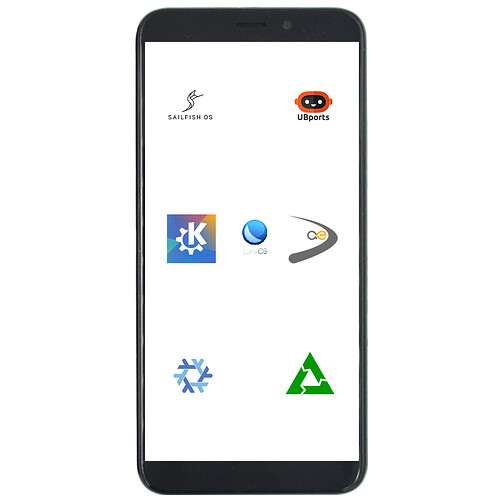 Sorry, forgot to reply.
It is indeed I. I have the "don't be evil" devkit. I approached them earlier this year.
Work should resume in the next few weeks to integrate it in mobile-nixos just like the other phones.
Incredibly awesome work, thank you.