I am currently following the following guide to set up NixOS for my laptop:
https://mt-caret.github.io/blog/posts/2020-06-29-optin-state.html#fnref5
I watched Wilfrid Taylor's youtube video on installing NixOS, and he explains that in order to have a NixOS filesystem mounting config that is persistent across installs, he uses /dev/disk/by-label to specify mounting partitions. The explanation starts at this specific time in the video: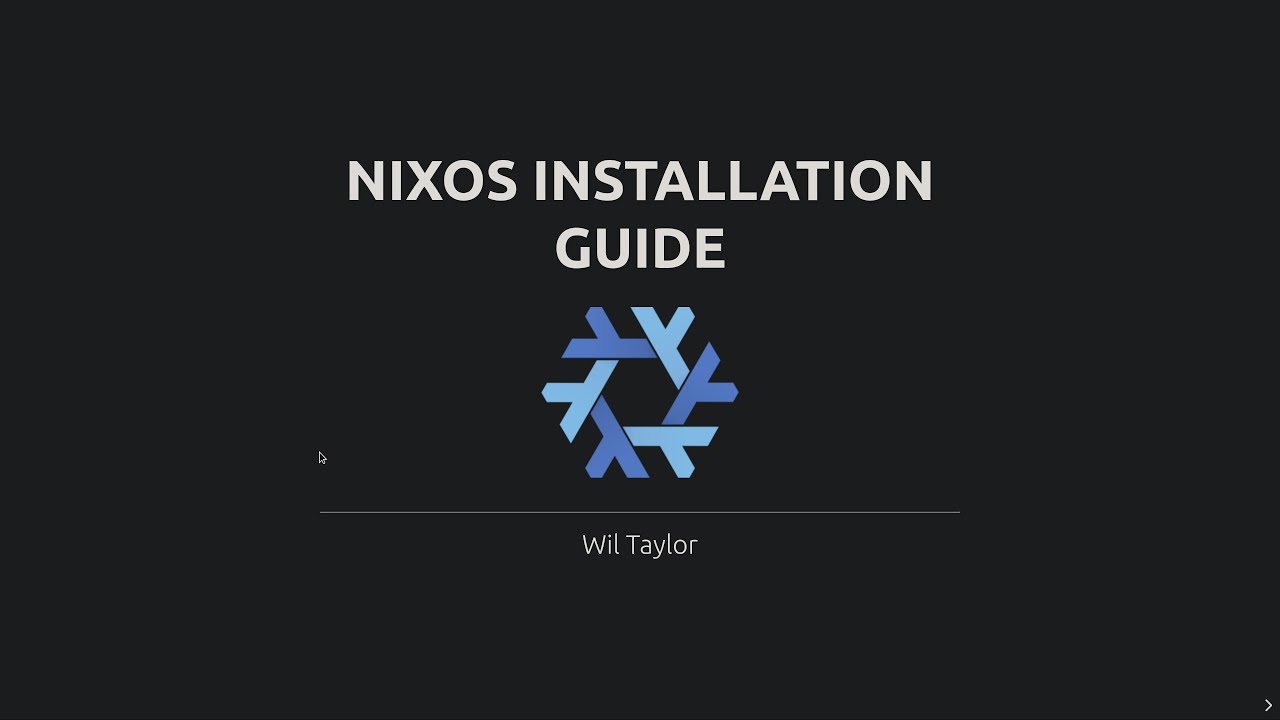 I like the idea and was hoping to integrate that into the tutorial above, but while I could label the btrfs partition, the subvolumes, being mounted separately from each other, must be specified by uuid. Is there any way to specify these persistently?