Hi,
I'm discovering NixOS and I try to setup my first configuration.
I've an issue with vmware workstation installed with
nix-env -iA nixos.vmware-workstation
Fonts are missing as you can see on this screenshot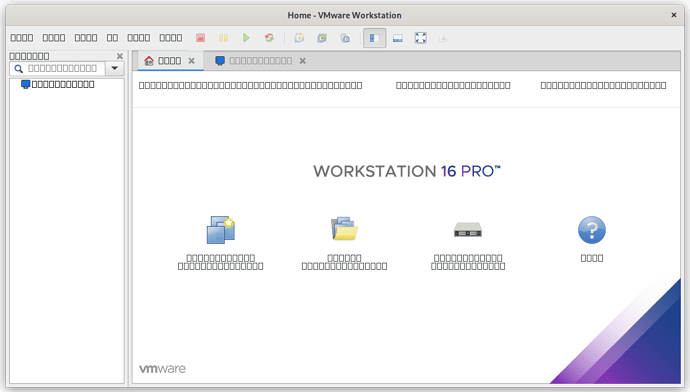 I don't have this issue in any other installed software.
If I launch vmware from inside the terminal I have this message
[AppLoader] Cannot get library dependencies. (4a)
[AppLoader] Fallback to use all shipped libraries.

I don't now if this is relevant.
Any help appreciated.
Thx