What does "sw" stand for?
/run/current-system/sw/

I always just assumed it meant "software", but is that true?
We recently had a small discussion on IRC about it, these were suggested:
software
switched
system-wide
scotch whisky
superficially wonderful
secretary of war
It's probably system-wide, but who knows

Hah, system-wide hadn't occurred to me, though neither had secretary of war

It's up to us, isn't it? It should definitely be secretary of war from now on.
I rebuke any notions of war in NixOS internal technical terminology

.
Clearly it stands for Serious Witchcraft
Yeah, I agree really, we should not promote war.
Maybe @armijn can tell us, since he knows the dark and murky past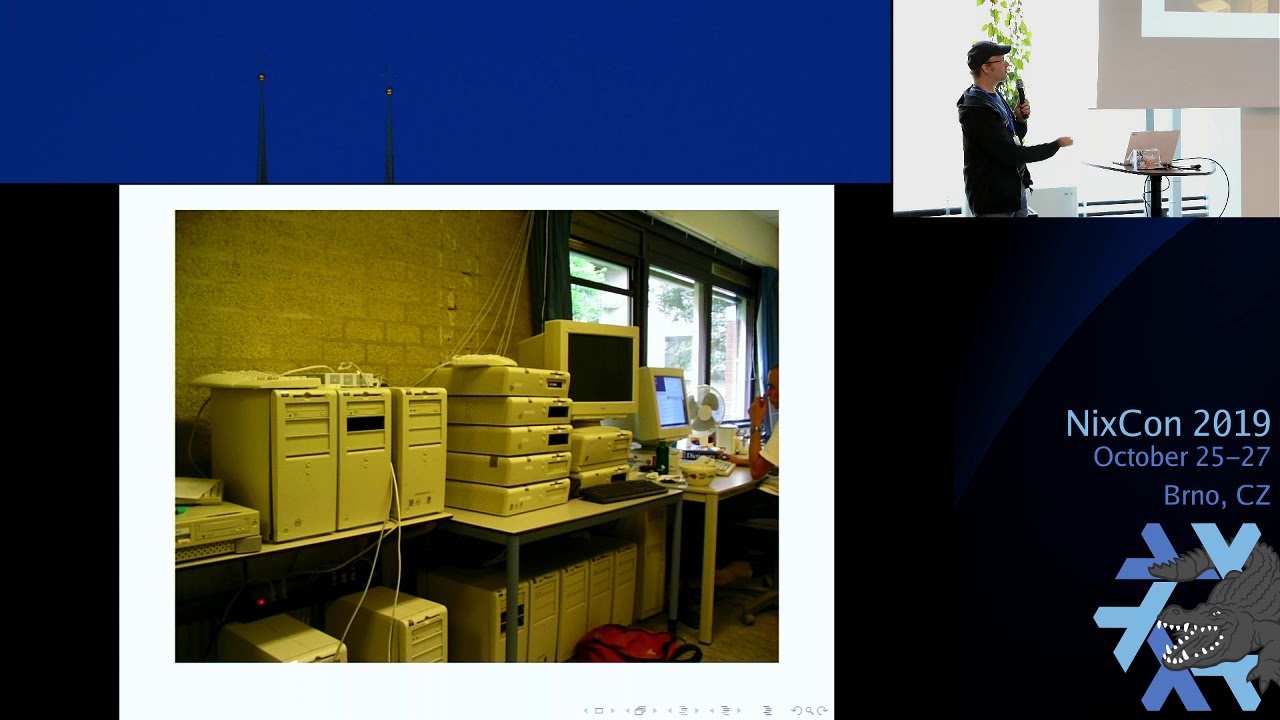 My work actually predates this and is from a darker past, so I cannot help here, sorry.