Hello

Previously in Tweag


Next in Tweag
Making Nix solve people's problems
Documentation
Opened, merged, and reviewed pull requests

Opened

Merged

Reviewed

Reviewed and merged
jupyterWith improvements
Making Nix work reliably everywhere
Making Nix ubiquitous
Blog posts and media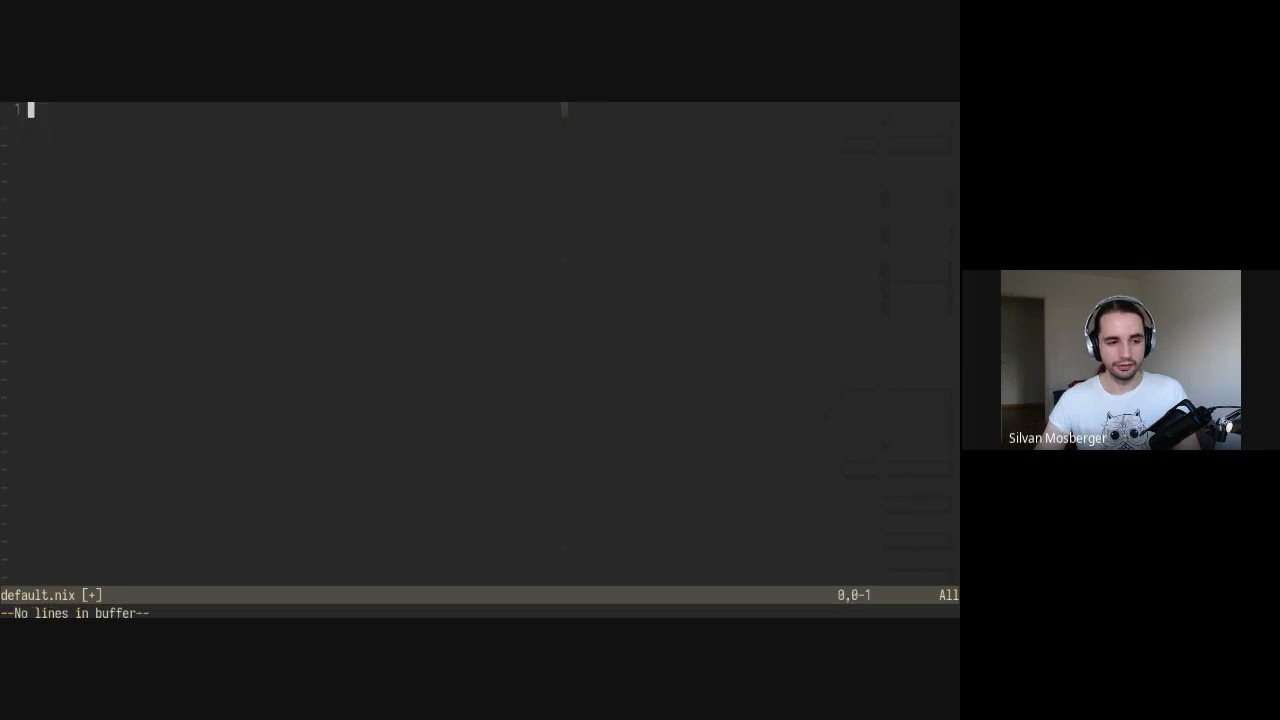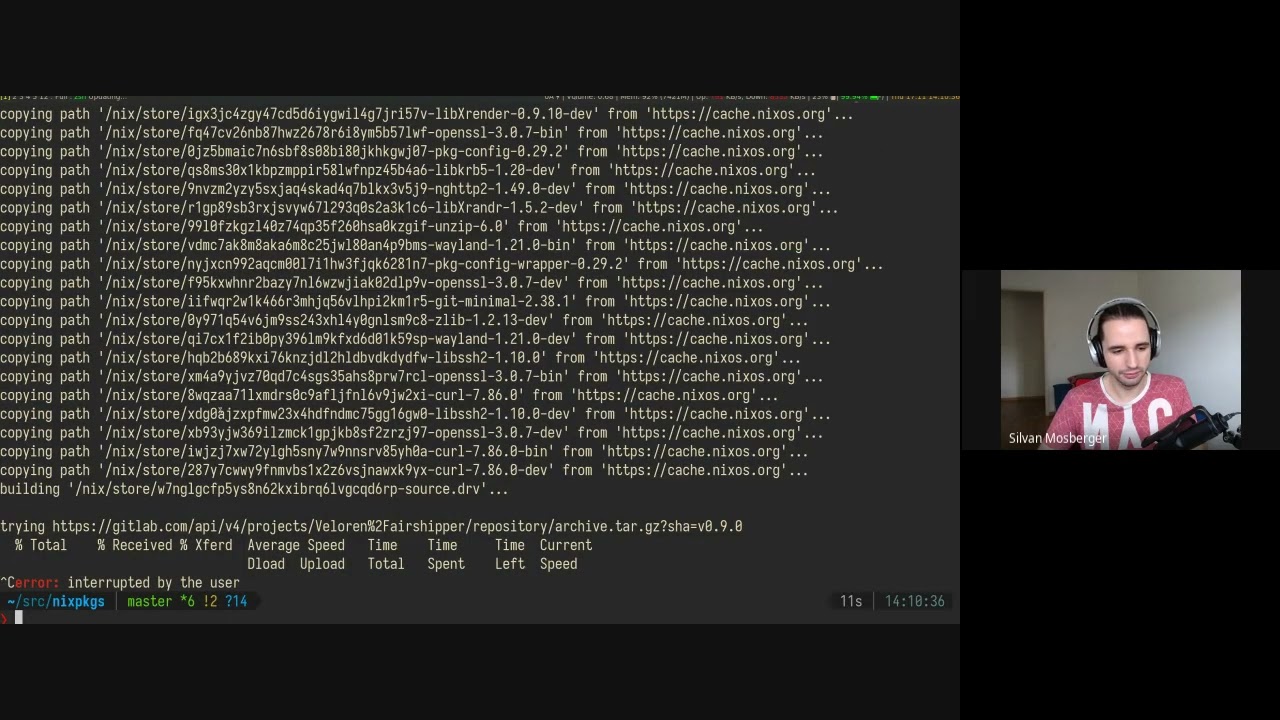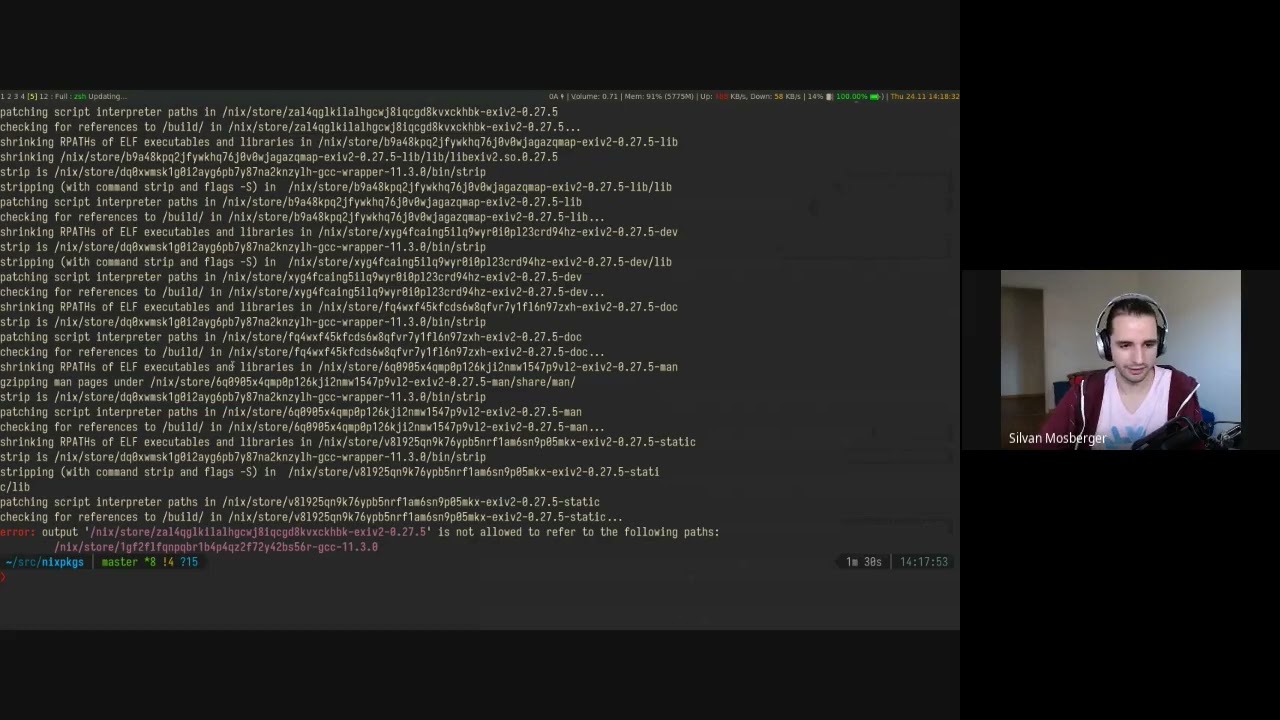 Nickel
What's coming next?
A bit later than ususal because calendar scheduling is a complex art, here are our main plans for the coming weeks:
Making Nix solve people's problems
Making Nix work reliably everywhere
@infinisil will keep working on the auto-calling convention for Nixpkgs packages
The work on tests is partially stale since the experiments replacing the current testsuite by an off-the-shelf framework haven't been convincing enough. We'd like to try other possible improvements and refactorings, but we don't have a clear plan yet.
Making Nix ubiquitous
@bjth and @regnat will keep working on organizing the FOSDEM devroom — reviewing the talk proposals in particular.
@bjth and @garbas are also working on restarting the "what's new in Nix" videos that used to present the new releases of Nix.
@radvendii will push towards having his work on the metrics integrated in the official NixOS Grafana dashboard
---

build fast and reproducible