On NixOS, with homemanager or with a project-specific version of VSCode, the feature "Check for Extensions Update" always indicates "All extension are up to date." even when this is not the case.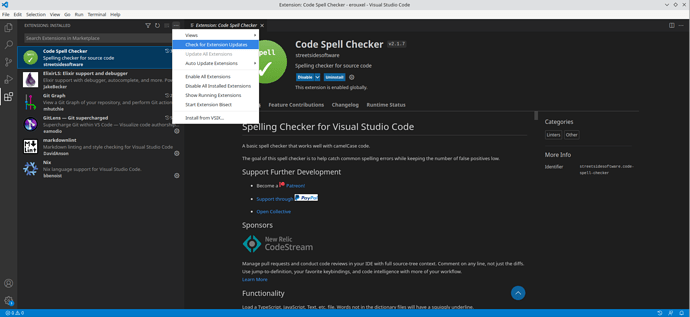 Do you also have the same problem? Do you know how to fix it?
As a nixpkgs maintainer of several VSCode extensions, I would like this feature to work to quickly identify the extensions that are outdated.