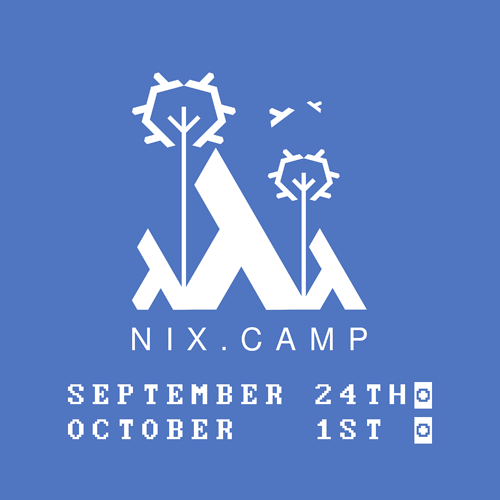 Nix Camp 2023 is on, from 24th September to October 1st. This means A week of living, breathing, learning and sometimes sleeping with Nix. There is an opportunity to extend the event to two weeks if demand is high enough.
Pictures of the venue and more details are available at the nix.camp website, go ahead and book!
@ehmry and I were at the venue and took an ad-hoc point-cloud scan of an interesting part of the building. We plan to get a more thorough and high quality point-cloud scan, but I thought the model was cool enough to show off nonetheless, check it out below.