Hey everyone

Samuel Leathers (@disassembler) and I are super pleased to be your release managers for the forthcoming release of NixOS 20.03 Markhor, and as such we get to announce to you that it's our intention to have feature freeze and branch off on February 10th

.
So many great improvements have already landed into master or are in progress:
Please comment on this thread if you need a feature in the 20.03 milestone, and mentions on GitHub are also appropriate. If something is critical that you need to mention to us quickly we're available on IRC Freenode. Our nicks are worldofpeace and disasm.
From then on we'll be embarking on NixOS beta activities, which includes (not limited to):
Zero Hydra Failures
Updating documentation and release notes
typical release maintenance, backporting bugfixes and security patches
We look forward to hearing from all of you, let's go.
with change and constancy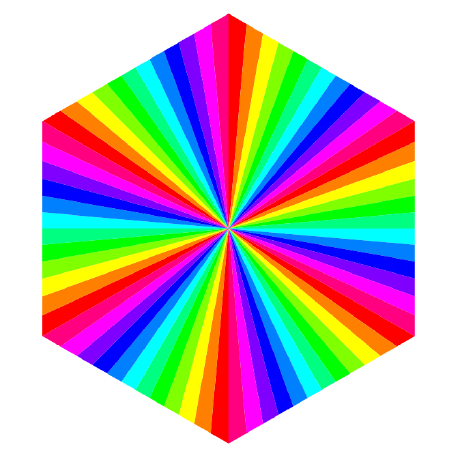 - worldofpeace