Hello everyone again


NixOS 20.03 has been branched since Feb 10th, but we encountered a delay because of nixos/release-20.03 and unstable failing to evaluate. This has just been sorted today so we can finally get to it. Many thanks to those who solved this.
At this phase in the NixOS release lifecycle we are amidst beta and we're stabilizing the release branch, fixing deliverables, and backporting minor updates and bugfixes.
Here's some quick links:
Hydra Jobset: Hydra - Jobset nixos:release-20.03
ZERO Hydra Failures: ZERO Hydra Failures 20.03 · Issue #80379 · NixOS/nixpkgs · GitHub
Looking forward to improving our release together to make it as stable as possible. This is the call for testing.
with constancy -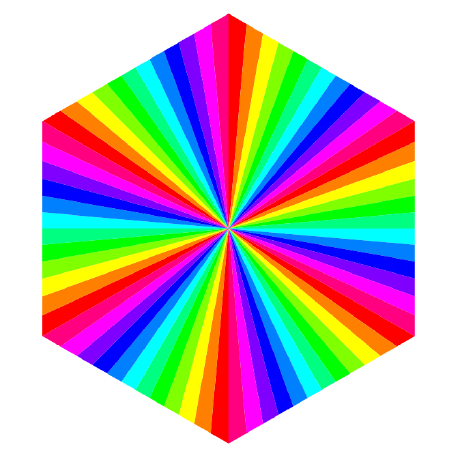 worldofpeace