We reached the H2G2 update

(related to 42, explanations)
Previously in Tweag


Next in Tweag
Making Nix solve people's problems
Documentation
@fricklerhandwerk continued working on the Nix reference manual, focusing on correctly explaining core concepts and clarifying the behavior of paths and strings in the Nix language

Opened and reviewed pull requests

Opened

Reviewed

Reviewed and merged
jupyterWith improvements
Making Nix work reliably everywhere 🪟
Making Nix ubiquitous
Blog posts and media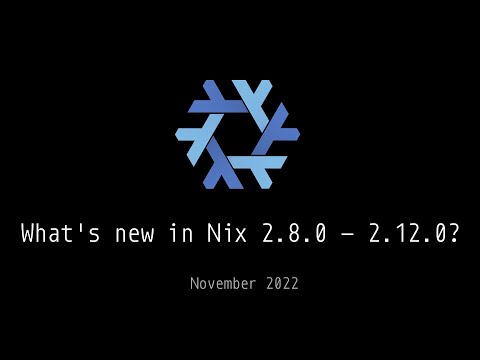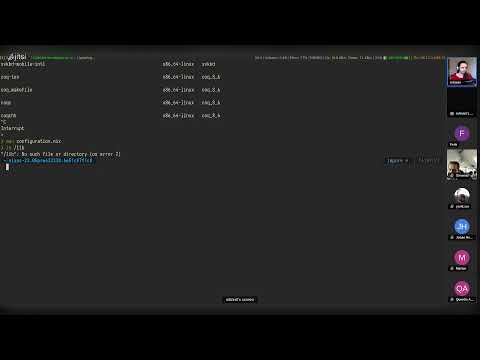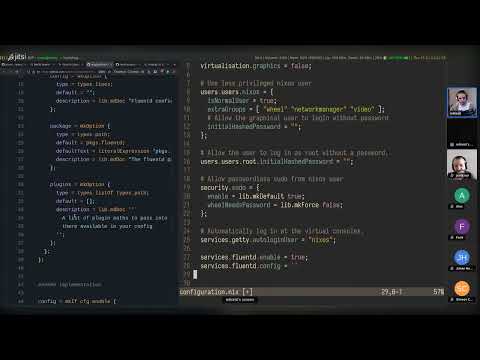 Nickel
@ebresafegaga

added types and documentation to the LSP auto-completion engine (#966):
@ebresafegaga

didn't stop there, and opened a PR to support imports and allow for cross-files actions (#993)

@matthew-healy

implemented symbolic strings (#994), a feature we came up with to emulate Nix string context in Nickel. See the original proposal for more context. Here is an example of using it with Nickel-nix.

@vkleen

is squeezing Terraform to get all of its provider information and enrich the corresponding Nickel contracts (#18) for Terraform Nickel.

@vkleen

continued to improve the handling of Terraform computed fields in Terraform Nickel.
@yannham updated the vim-nickel plugin to the latest syntax.
The team cleaned up previous draft work on Nickel-Nix which builds a simple C hello world (#10). We also wrote a simple devshell launching bash (to come in the next PR) without resorting to mkShell on the Nix side. The idea is now to write a library of builders, configurable building block for devshells (think NixOS module), which rely solely on derivation on the Nix side. Our goal is that writing devshell in Nickel will just be combining/enabling builders in a natural way, like configuring NixOS, but relying on Nickel's native merging and overriding system.
---

may Nix be the answer to the question about Life, the Universe and Everything :lack_of_towel_emoji_here: